We are a wholesale food company and foodstuffs supplier. At present we offer distribution of wide range of raw ingredients and foodstuffs for delicatessen, confectionary and bakery production. We deliver our goods by our own vehicles all around the Czech Republic.
More than 10 years we have been systematically improving our services in order to meet our customers' needs – we have been extending our product portfolio, making deliveries faster and orders easier.
A basic principle of our work is communication. We always try to find best solutions for our customers and discuss with them their current or long-term wishes and individual needs, relating to our supplies.
Thanks to our professional attitude to work we have grown from a small family business into a dynamic foodstuffs wholesale company.
The main reasons why our customers are satisfied are:
Complete offer of raw ingredients and convenience foods
Fast delivery
Easy ordering on the Internet
Our kind and positive attitude to work and willingness to solve individual requirements of our customers.
We are Refi-CZ
We are your gastro supplier
For Suppliers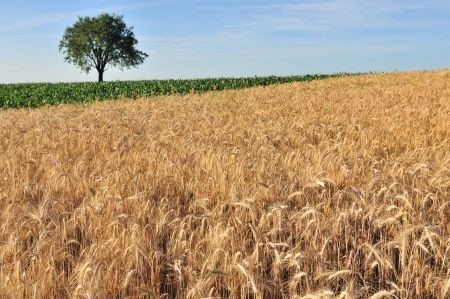 Zdroj obrázku:123rf.com
Who are we looking for?
We are still looking for new suppliers. If you are a food producer, grower or distributor, please contact us with your offer. We will be pleased to discuss possible cooperation with you.
We are especially looking for suppliers who:
Can extend our assortment of goods by new innovative foodstuffs
Offer favourable prices
Offer products of high quality
Receipt of goods
Our central warehouse in Prague is fully equipped to receive goods by many different ways – by car, van, truck, consignment etc. We are also ready to deal about a possibility to collect the goods in your manufacturing plant or company by our refrigerated vehicles, or by cars of external carrier.
Guarantee of high-quality transport
Our main concern is to take care of the transported foodstuffs with regards to their quality. All our vehicles are fitted with refrigeration system. Work in our central warehouse and in dispatching centre is well organised so that we could always deliver fresh and high-quality foodstuffs.
Invoice data
Adress
Zdiměřická 1412/1
Zdiměřická 1412/1
149 00 Praha 4 - Chodov
149 00 Praha 4 - Chodov
IČO: 634 96 411
Supply from street
DIČ: CZ 634 96 411
Ke Kateřinkám
View on map
View on map